SUNDAY SERVICE
@GSRBaptistChurch
In person worship service is available with  observed social distancing.  Masks are required.
Church School- 9:30 am
In Person Church 
Worship Service – 10:45 am
Youth Church 11:15 am
MIDWEEK SERVICE
Noon Day Bible Study (313) 209 – 8800
Access Code 62801
Prayer Meeting- 7:00 pm
Bible Study – 7:30
WOW Youth Study – 7:30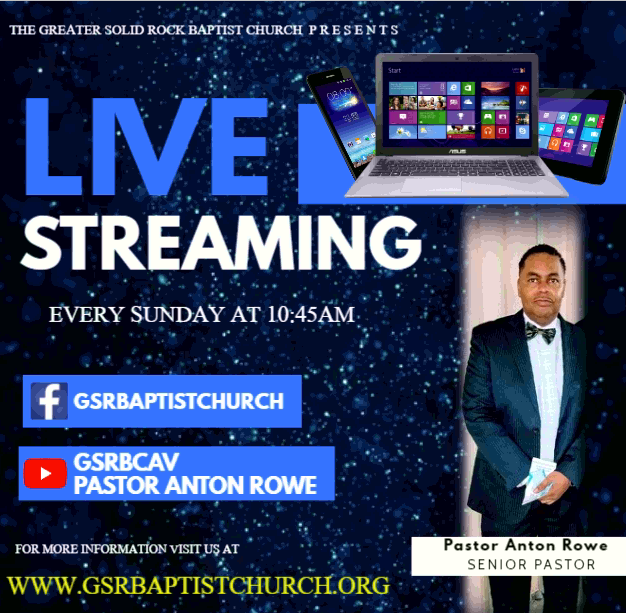 We greet you in the name of our Lord and Savior Jesus Christ. We thank you for visiting our website. We hope that you are able to familiarize yourself with our ministry. Please feel free to browse and receive as much information and spiritual nuggets that you desire. Our church family strives to be an example for our community. Jesus Christ said "You are the light of the world. A city set on a hill cannot be hidden"~ Matthew 5:14. We as The Greater Solid Rock Baptist Church are determined to be that light in our communities.
We invite you to experience the move of God with us beyond our website. We would love for You to be a part of the Worship Experience. Please Come to worship with us and study with us at our designated times that you will find on the website. We look forward to seeing you in service.
God's Peace and Blessings,
Rev. Anton L. Rowe
Attorney at Law
Pastor of The Greater Solid Rock Baptist Church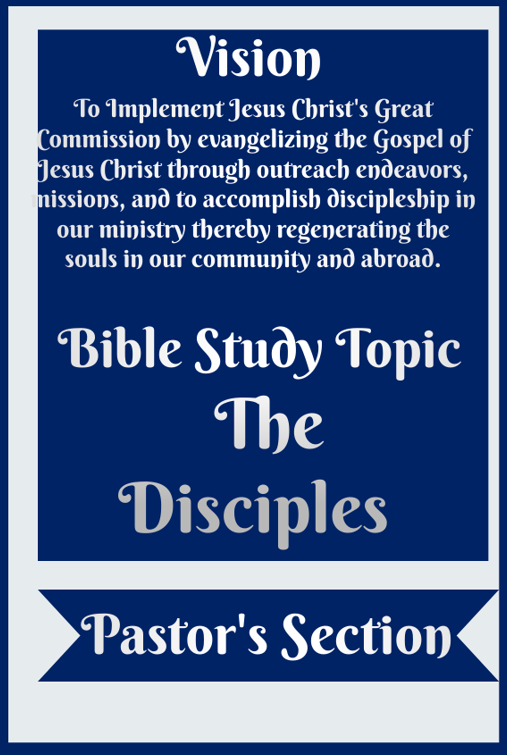 "A Slack Hand Brings Poverty, But A Diligent Hand Brings Wealth"
~ Proverbs 10:4